At Stream City, we pride ourselves on providing an exceptional user experience and being responsive to our users' needs. If you have questions, concerns, or suggestions about our website, please don't hesitate to reach out using the contact form below.
Get in Touch with Us
We understand that each user has unique requirements and preferences when it comes to our services. That's why Stream City is always eager to hear from its users so that we can continue improving the platform for everyone.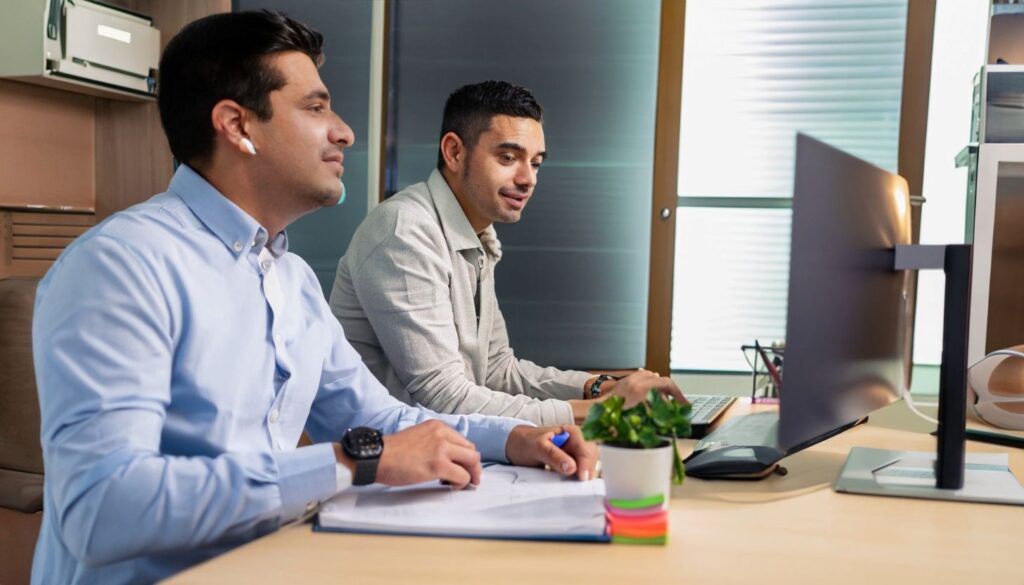 Whether you're experiencing technical difficulties, have a question about the site, or simply want to share some feedback, we're here for you! Our dedicated support team will do their best to address your concerns.
Please Fill in the Requested Information
To get in touch with us, kindly fill out the required fields in the form:
Name: Please provide your full name so we know who we are speaking with.
Email: Enter a valid email address where we can send our response.
Subject: Let us know what topic you'd like assistance with (e.g., technical issue, request, inquiry).
Message: Describe your concern or question as clearly as possible.
Once you've completed the steps, click on the "Send Message" button below the form. A member of our support team will be notified.
Thank you for choosing Stream City as your go-to destination for outdoor adventure products and information. We appreciate your business and look forward to assisting you.
Contact Form