Stream City is an online platform dedicated to providing the best outdoor adventure gear and guides.
At Stream City, we understand the importance of being equipped and ready for exciting outdoor activities. Whether you are a hiker, camper, kayaker, stand-up paddleboarder, or simply someone who values outdoor preparedness, our website is designed to cater to your needs.
Our team at Stream City consists of passionate individuals who have years of experience in outdoor sports and recreation. We are committed to curating and offering only the highest quality products that serve a practical purpose for your next adventure. From tents, backpacks, paddleboards, to hydration packs, we ensure that each item featured on our website undergoes a thorough review to guarantee its effectiveness.
In addition to our wide range of outdoor gear, we also provide comprehensive and informative guides to help you make the most of your adventures. Our guides cover topics such as wilderness camping, water safety, outdoor cooking, navigation, and much more. We strive to empower our customers with knowledge, enabling them to make informed decisions and gain the necessary skills to have epic experiences outdoors.
At Stream City, customer satisfaction is our utmost priority. We are dedicated to providing exceptional service along with timely delivery of your orders. Our team is always ready to assist you with any queries or concerns you may have regarding our products or services.
We invite you to explore our website and immerse yourself in the world of outdoor adventure. Whether you are a beginner or an experienced outdoor enthusiast, Stream City is your one-stop destination for all your gear and guide needs. Trust us to have your back on your next adventure.
Team Members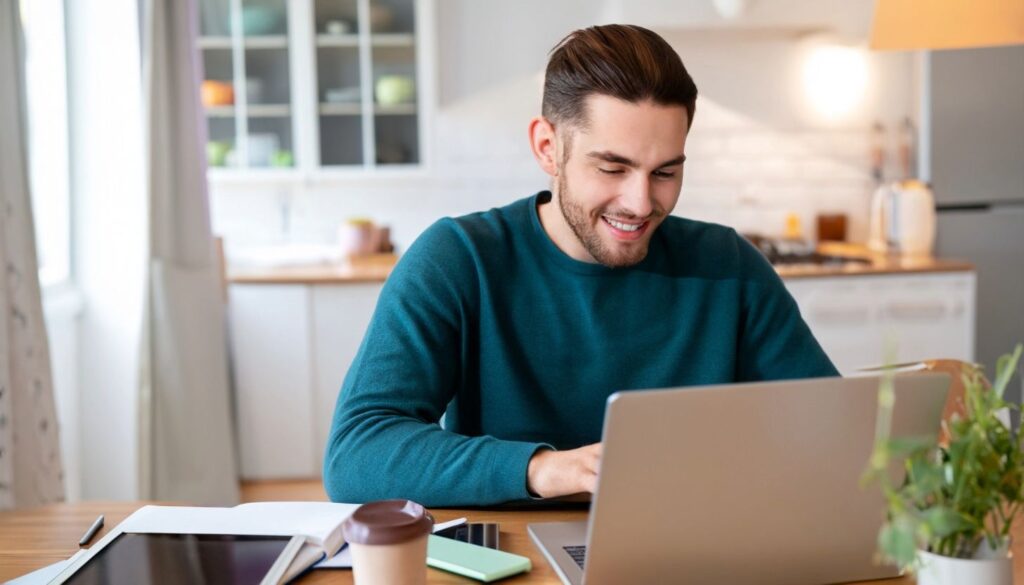 Mike Martin is a computer science engineer and technical writer who loves to stay informed on the latest technologies and share his insights with others. He's passionate about finding new and innovative ways to use technology to make life easier and more enjoyable.
Mike grew up with a curiosity for computers. He was experimenting with them from a young age and eventually earned a degree in computer science from the University of Texas. After college, he worked as a software engineer, designing and developing applications for the aerospace and defense industries.
In his free time, Mike loves to travel, explore the outdoors, and play sports with his family and friends. He's also an avid reader and enjoys learning about new discoveries.
Mike's blogs are full of insights, tips, and advice on the latest trends in the outdoor adventure industry. His enthusiasm and expertise make it a must-read for those looking to stay informed.